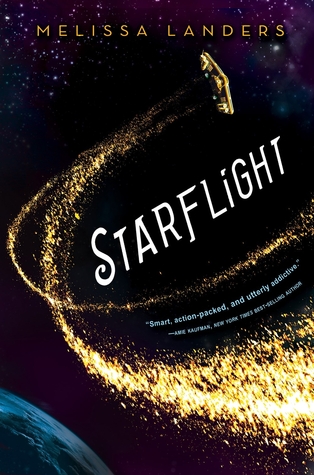 Starflight by Melissa Landers
I'm a tiny bit biased on this one because Melissa is a friend of mine, but this is one that flew through the book club ranks as well and was universally loved. Space pirates. No more needs to be said.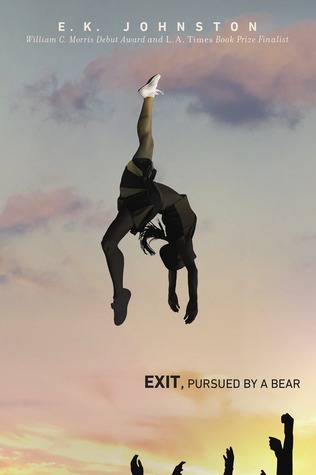 Exit, Pursued By a Bear by E.K. Johnston
Phenomenal exploration of the aftermath of a rape. It's not an easy read, but it's an important one.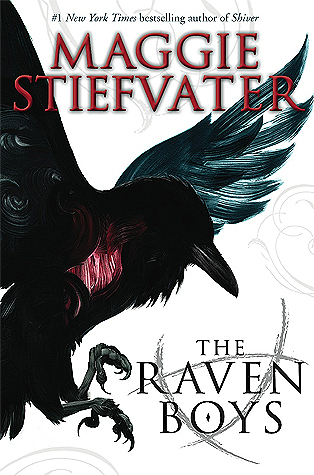 The Raven Boys Series by Maggie Stiefvater
This is quite possibly my favorite of the year. I listened to the series as a whole over the course of the summer and just fell in love. It's amazing on audio, once you get past the narrator's accent, and just an absolute delight. I'm not typically a fan of the "magic in the real world" genre, but this series does it perfectly. Characterization is everything in this series and it's done to perfection.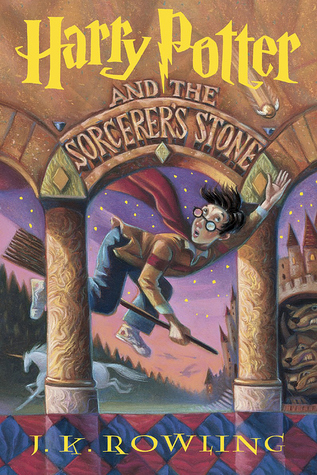 Harry Potter and the Sorcerer's Stone by J.K. Rowling
Started a reread of this beloved series with a dear friend. We've only made it through the first one but I'm looking forward to finish it up next year. It's as good as I remembered.
What are the best YA books you read this year?