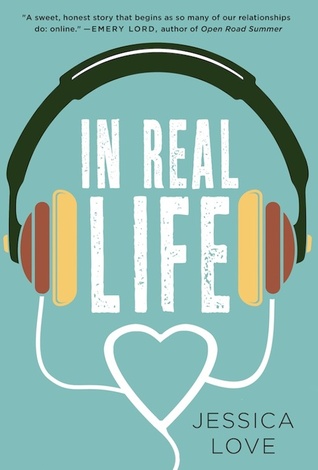 Hannah Cho and Nick Cooper have been best friends since 8th grade. They talk for hours on the phone, regularly shower each other with presents, and know everything there is to know about one another.





There's just one problem: Hannah and Nick have never actually met.





Hannah has spent her entire life doing what she's supposed to, but when her senior year spring break plans get ruined by a rule-breaker, she decides to break a rule or two herself. She impulsively decides to road trip to Las Vegas, her older sister and BFF in tow, to surprise Nick and finally declare her more-than-friend feelings for him.





Hannah's surprise romantic gesture backfires when she gets to Vegas and finds out that Nick has been keeping some major secrets. Hannah knows the real Nick can't be that different from the online Nick she knows and loves, but now she only has night in Sin City to figure out what her feelings for Nick really are, all while discovering how life can change when you break the rules every now and then.
I've been so excited about this one, and I can't believe I let it slip by its publication date last week without posting about it! You won't be getting a critical review from me, because I'm super proud to say that Jessica is a friend of mine from the Nest. There's something super fun about a friend that you met in person because of an online relationship who writes a book about a couple that has an online relationship and finally meets in person.
This book is so sweet and fun to read. I binged it over the course of just a few hours and wound up staying up extra late to finish. I got butterflies and friendship feels AND sister feels in all the right places, and really enjoyed the reading experience. I think Jessica's done a great job with contemporary YA and finding characters (and a kissing scene) you'll root for. If you're a fan of contemporary YA, I hope you'll give this one a try! Congratulations, Jessica, and thanks for an awesome read!